In the midst of the difficulties that the automotive sector had in Laos during 2020 and 2021, the hybrid and electric car segment had an important growth in the number of units sold in the country, since 6,011 hybrid and electric vehicles were registered, 92 % more than in 2020.
Among the best performing brands in this segment are Toyota, KIA and Mercedes Benz. The Japanese brand, which is the one with the largest market in the country, sold a total of 1,917 units in Laos, which allowed it to obtain a growth of 300% compared to the accumulated in 2020.
Meanwhile, the South Korean KIA managed to grow 20.6%, selling 955 vehicles of this type. For its part, Mercedes managed to sell 528 hybrid and electric vehicles, which represented a growth of 55% last year.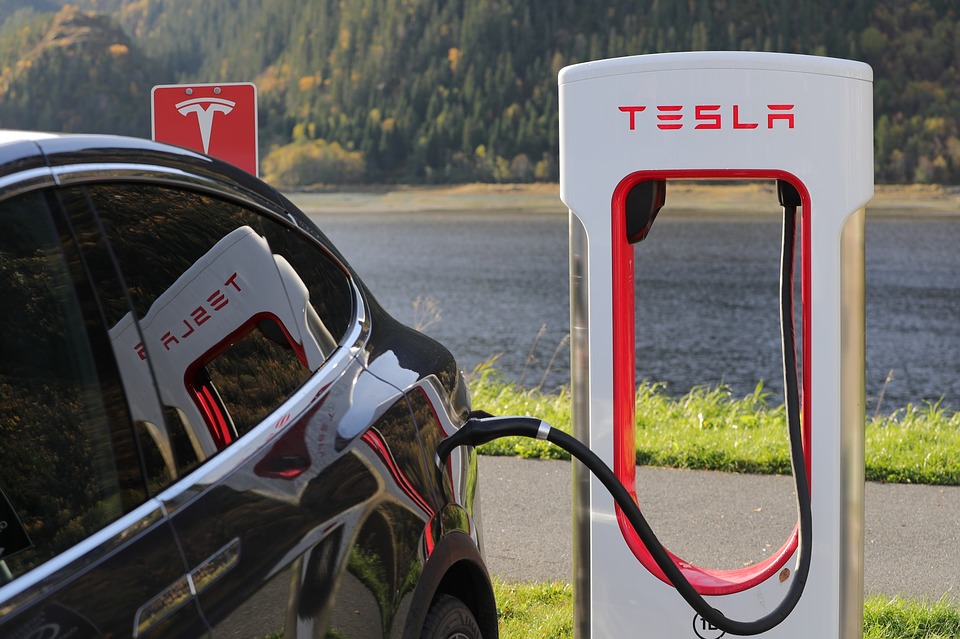 Ford Motor Company is an automobile manufacturing company that is investing a lot of resources and time to develop electric vehicles. The company has invested $ 90 billion in batteries and electric cars. These investment funds are channeled into a sector that records only 1% of the 90 million that are sold annually. In 2020, Elon Musk's Tesla Inc sold only three models of which more than 100,000 vehicles have been sold. Elon Musk's company, Tesla Inc, was the most dominant in 2020.
The question has always been who will buy all the electric vehicles that will be manufactured. In the next two years the number of electric models will increase. Many car manufacturers want to make battery-electric and gasoline-electric hybrid models. Many of those companies are Chinese. At the North American International Auto Show in Detroit, Ford said they were also are in.
Nissan Motor Co Ltd's seven-year-old Leaf continues to be the world's best-selling electric vehicle. The huge competition will influence prices. Toyota would have to spend 18 years selling hybrid vehicles to reach a 3% share of the total market. Getting 4-5% will take longer. Hybrid vehicles are less expensive than battery electric vehicles.
If you enjoyed this post and want to learn more about air conditioner maintenance please subscribe to www.mylaocar.com to get the latest news about the car's world, offers and more!